Digital Policy
Sometimes technical discussions and decisions need to be made by people who do not spend their entire life dabbling with computers. In these situations, it can be very difficult to get past the current hype in order to make a sound decision on which direction to turn.
This section contains rewrites of answers which I have provided others. Hopefully they can help provide a general perspective which will help raise the right questions.
---
Questions you should ask before considering "Cloud Computing" applications. More and more, it seems, business and IT managers are being told that "Cloud Computing" is the wave of the future. We are being bombarded with salesman who want to explain this "new technology" to us, and show us why putting our applications in the cloud is a great way to improve services and cut cost. There are many critical considerations which are often not being discussed. It often boils down to asking the right qu... more
Posts
---
Remember Aaron
Aaron Swartz spent his life, a brilliant but short burst of light, pursuing his dream of the free and open flow of information. Remember his contribution to our lives by making this dream a reality.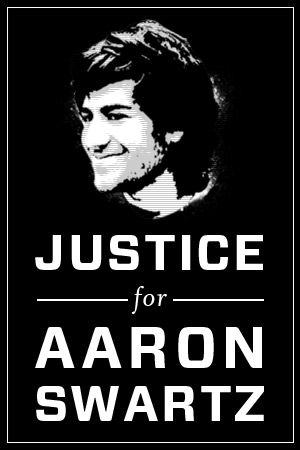 ---
IPv6 Information